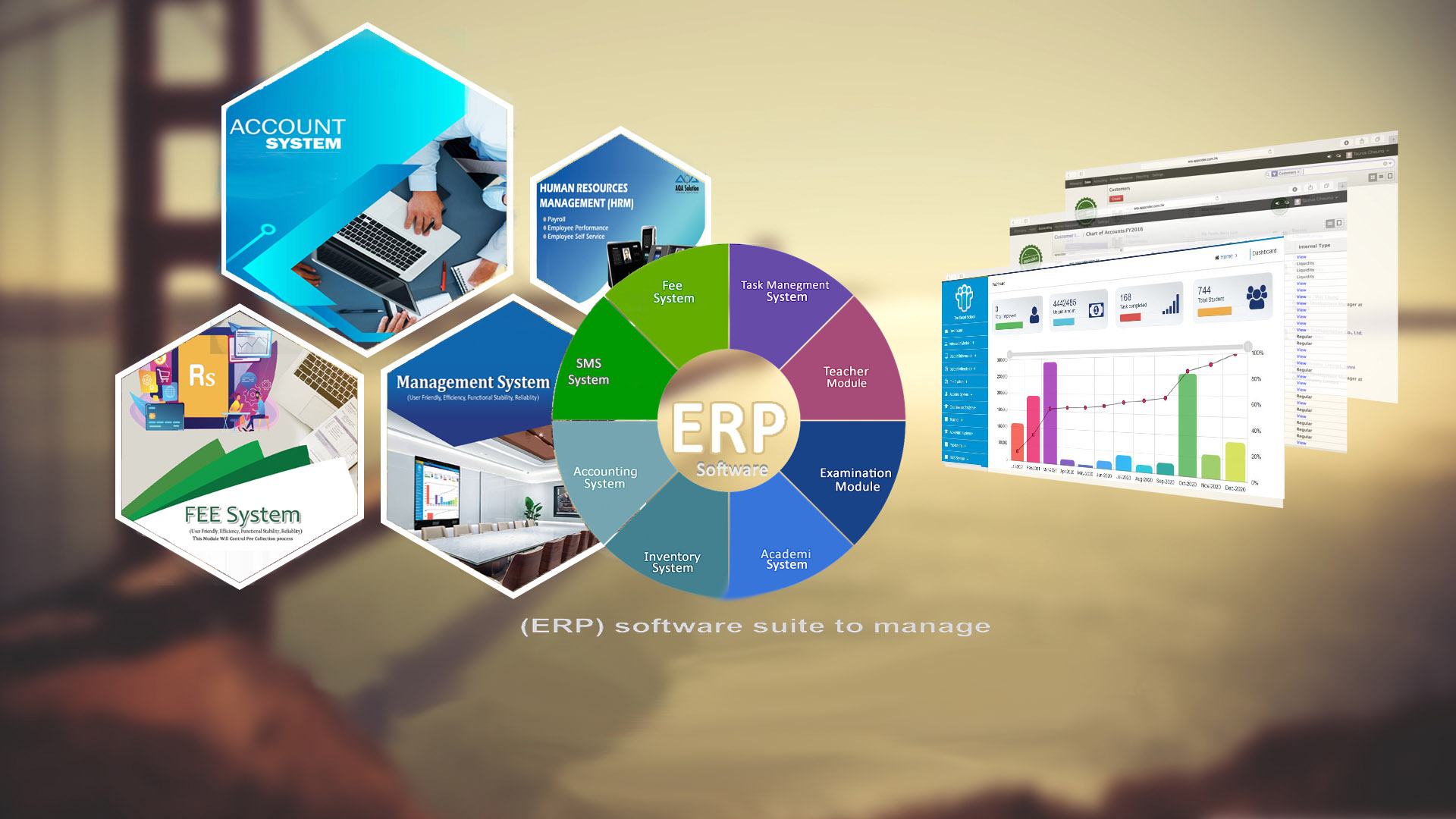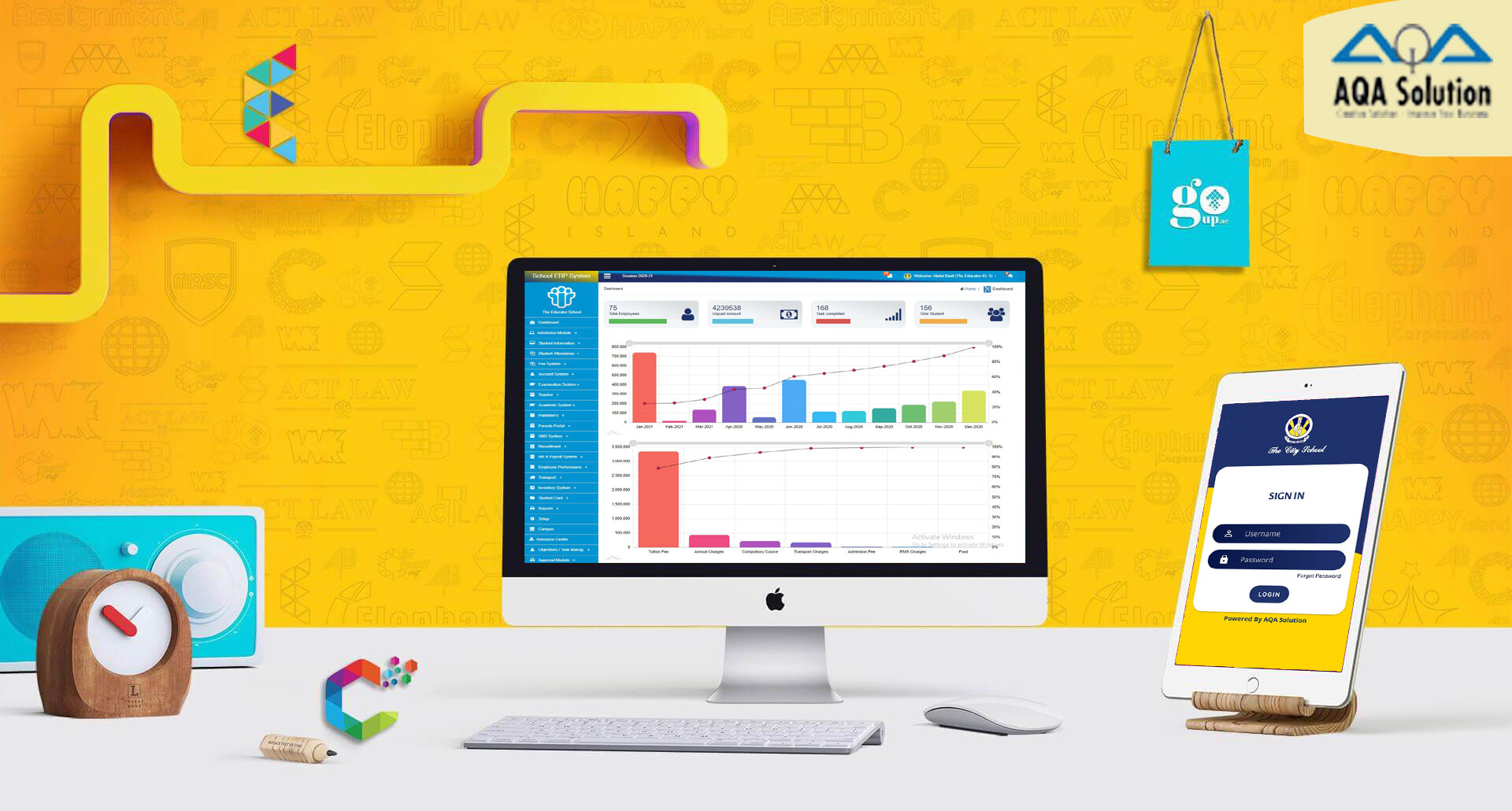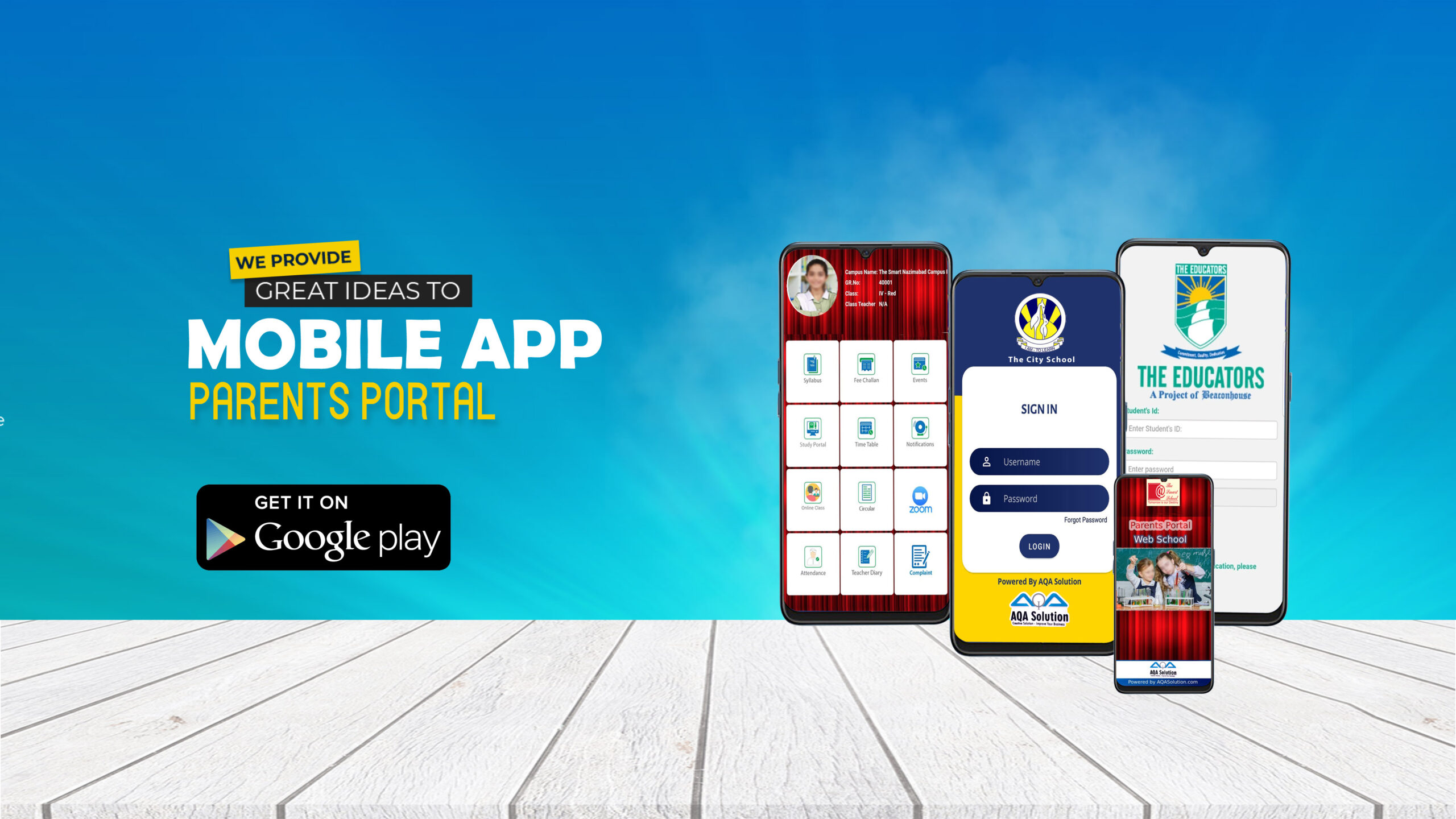 Blue and Gold Geometric Gradient Photo Finance Facebook Cover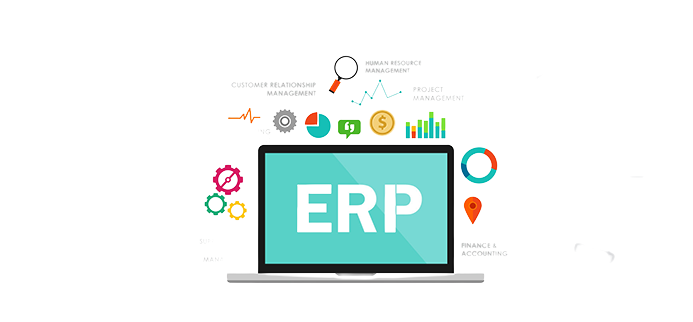 AQA Solution offering ERP management software easy and better control on various processes in the education institution. With an unparalleled and easy to use interface, our school information management system changes tedious and repetitive processes in the organization to simple and efficient ones.
01
Smart and adaptable
02
Secure and reliable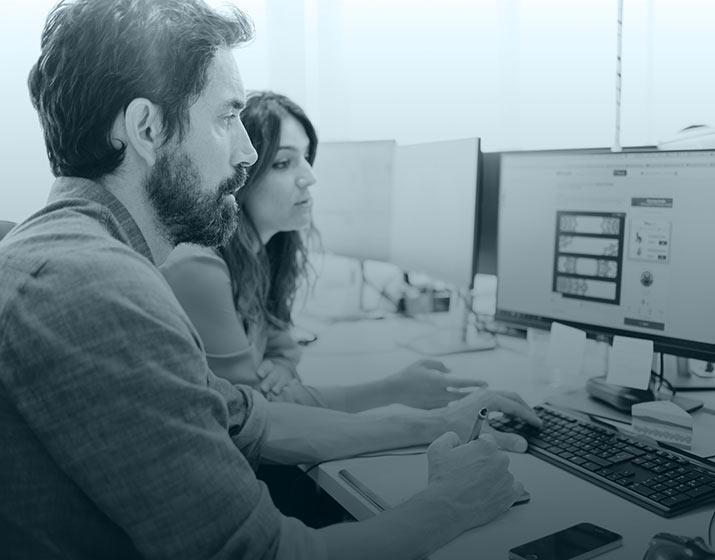 03
Fast and affordable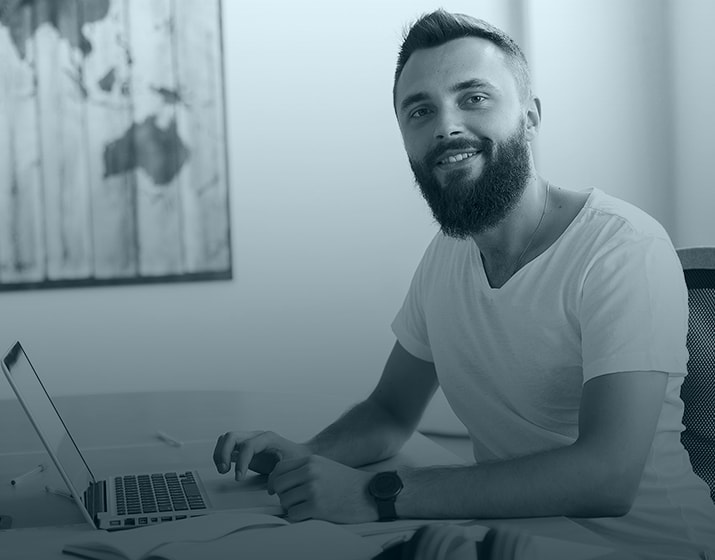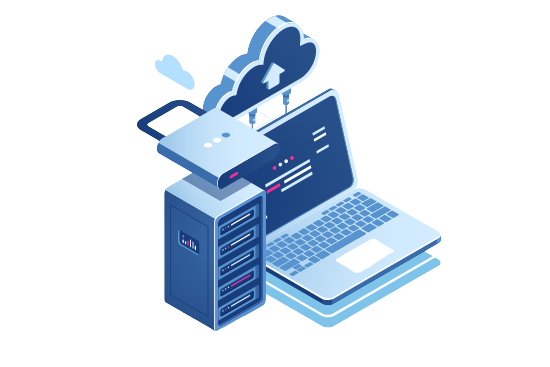 3 main reasons explaining
This ERP software helps in saving a lot of time, money and energy, leading to better performance of the staff and students. Thereby, benefiting all the stakeholders, be it the Teacher, Principal, Administrator, Student, Management or the Parents.
The Best Price
We offer the lowest price on the market without compromising on quality.
Flexibility
ERP Software is a highly scalable and customizable School Management System.
Great Support
Our 24/7 dedicated support team work seamlessly with your team.
The advantage of ERP System is running over 200+ schools and institutes. You can use any browser to access the system over the internet from wherever, anywhere. The integration of cloud computing with ERP contributes to several benefits for users.
Cross platform compatibility, Minimal capital expenditure, Dedicated IT resources not required, Automatic updates and upgrades, Pay as you use, Quick resource scalability, Easy and quick to install, Reduced overall maintenance.
Additionally, ERP Software becomes the best choice for educational institutions.
ERP Software streamlines the workflows, management and administrative processes of an institution with just a single application.
Sharing of information and data across the departments is made possible. Reduces the redundant multiple entry of data.
Improves the efficiency of decision making for an institution.
Considerable reduction in inventory costs as a result of tracking, planning and forecasting.
Communication is made quick and easy with email reports and SMS alerts. This especially benefits parents to know about their children's attendance report; notice board updates report cards, etc.
From the perspective of students, ERP System makes it possible to submit assignments online, allows access to the calendar, timetable and performance progress.
ERP Software helps the administrator to easily update employee payroll, school fees and much more.
In fact, the greatest advantage of ERP System is the real time nature of the application and its capabilities to enable the Principal and management to see the ongoing activities as they happens in the institution.
With this single integrated ERP System school management solution, educational institutes can now confidently manage both internal and external processes. To emphasize, the decision making capabilities of an institution will certainly improve with our cost effective and easy to access web based application, ERP.
We are proud to work with a fantastic set of clients. Our approach is different to traditional research agencies. We recognize that it isn't always easy to sell in "different". We work with clients who are prepared to embrace change because they believe it is the only way to deliver the foresight needed for business growth.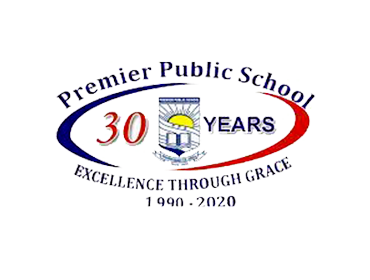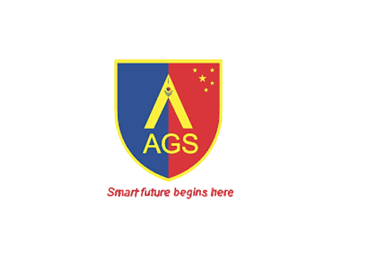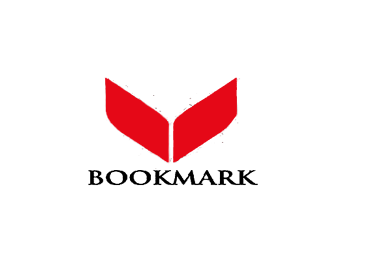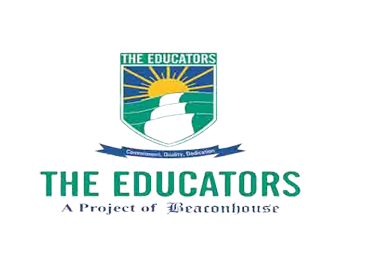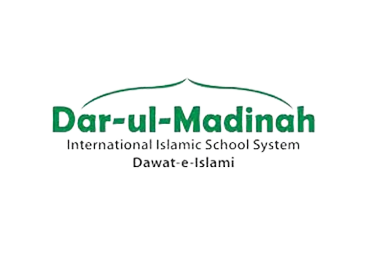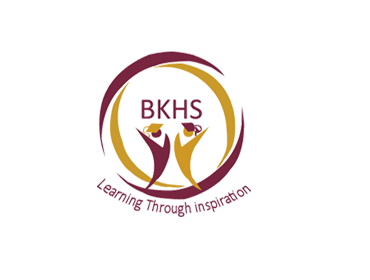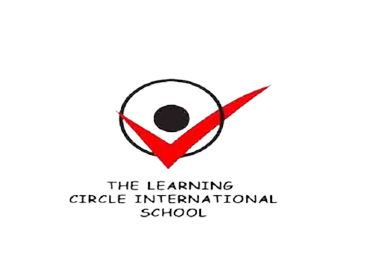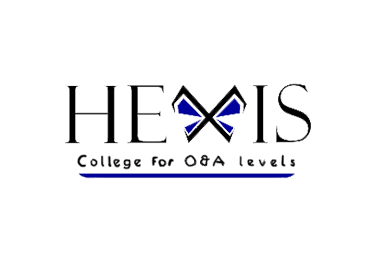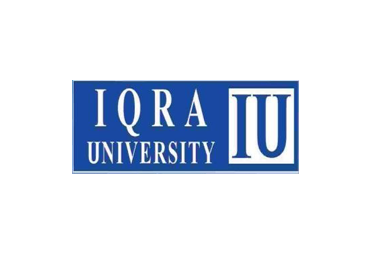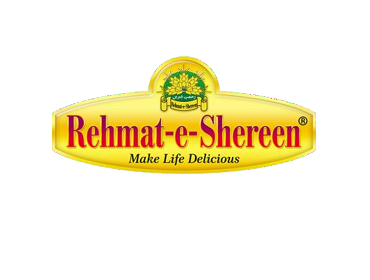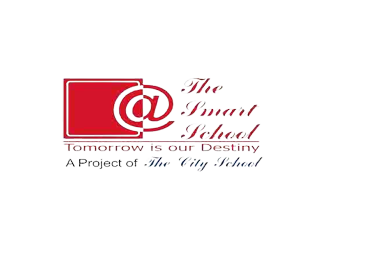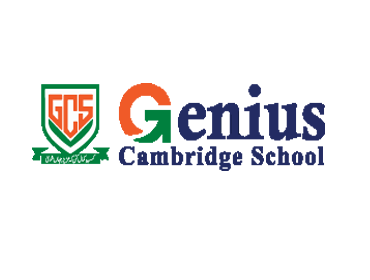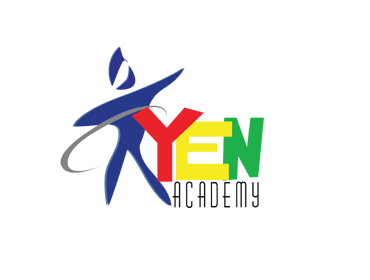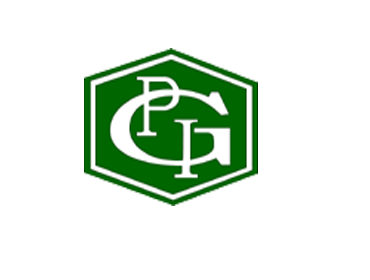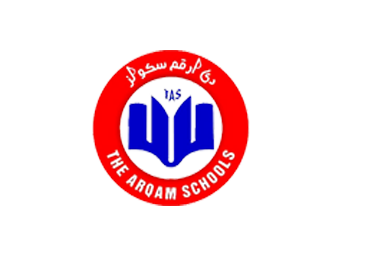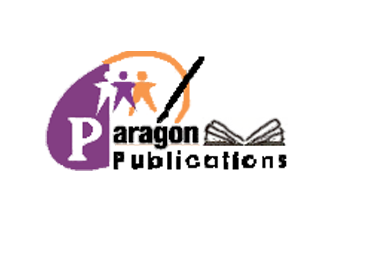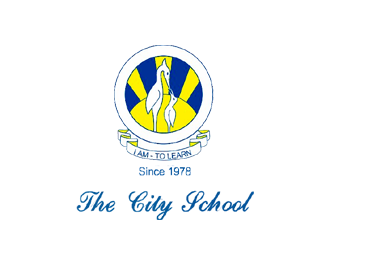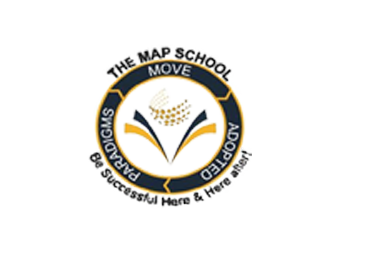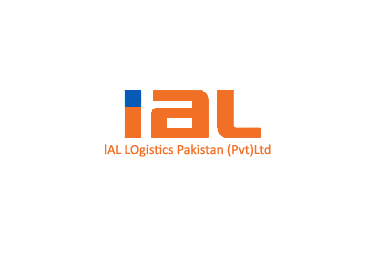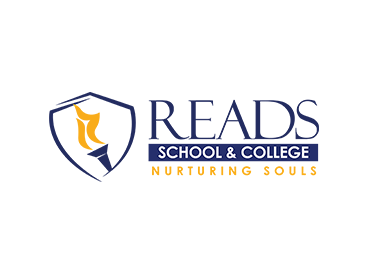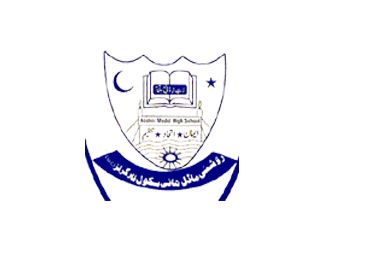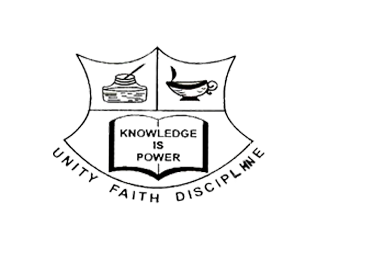 We are here to answer your questions 24/7