Graphics Designing
We believe a great graphics and logo design is more than a beautiful type or a fancy image.It is an identity for your company,Shop or brand.We design visually compelling logos with a great concept behind it.Our logo experts work in a team to conceptualize and a proficient look and feel for your design.
AQA Solution is a Graphic and Logo Design Services provider company in Karachi Pakistan, a providing Graphic consultancy for building a positive brand image which would not only reinforce loyalty among your existing consumers but will help attract new ones in your business.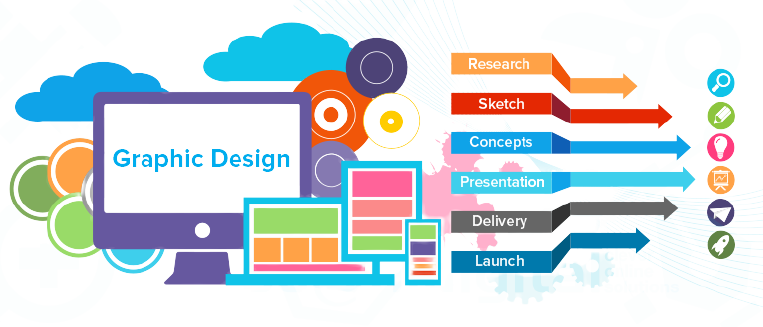 Graphic Designing
Our graphic design services ensure your creative is not only compelling, on brand and effective, but also functional and accessible to the audience you intend to target. With our creative expertise, we help you focus on strong brand emphasis, design consistency, cohesive brand personality, and an industry-appropriate color palette – resulting in increased awareness of your product or service.
The some of our customers 100% satisfied with the finished Project